Contracts - Image Transformation to Text PDF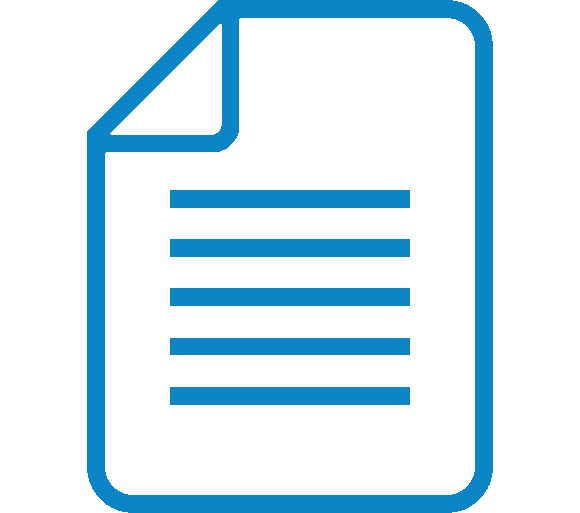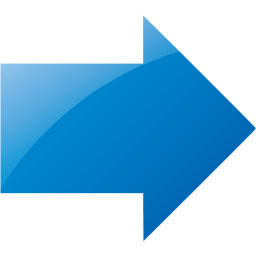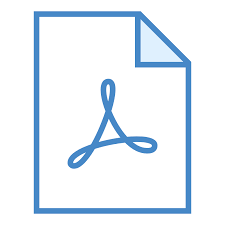 Introduction
The "Import contract image and convert to searchable PDF" workflow is a simple example of how easy it can be to monitor a folder, ingest a document, use OCR to transform it into a text searchable PDF and then save it to the Contracts Archive within GlobalSearch C2 for Business Essentials. This a especially helpful in reviewing contracts or discovery documents for keywords and phrases. Content searching is a standard feature in GlobalSearch C2. Ensure documents are text searchable by leveraging this workflow.
Please note: Using Digital Transformation workflows requires that you have purchased the optional GlobalCapture or GlobalCapture Convey license for Business Essentials.
Understanding The Transformation Process
The green Import node of the workflow determines the location GlobalCapture will monitor to automatically ingest the documents and the frequency at which it does so.

Change the "Source Path" attribute to change the folder GlobalCapture monitors and imports from, along with the "Frequency" attribute to determine how often GlobalCapture performs in import. More information on all Import node attributes can be found in the

GlobalCapture Workflow Management documentation

.


The blue Set Process Field node sets the Contract Type field to "Executed" assuming that since this document will be converted to searchable PDF, the intention is to save a final executed contract and make its content searchable.



Other Contract Type options included Redline, used for contracts that will be reviewed and marked up and Template, used as boilerplate for new contracts.

The grey convert node converts the document to searchable PDF. Other formats such as Word, Excel, PowerPoint, Text PDF and Rich Text Format are available as well.



The orange release node releases the document to your Business Essentials database into the Contracts archive.



The red end node ends the capture process.
Errored Documents
Should a document not show up in the archive as expected, check your GlobalCapture Batch Manager for any batches in an errored state that may have encountered an issue.
Download the Workflow
The workflow is available from Square 9's solution delivery network in the Business Essentials section: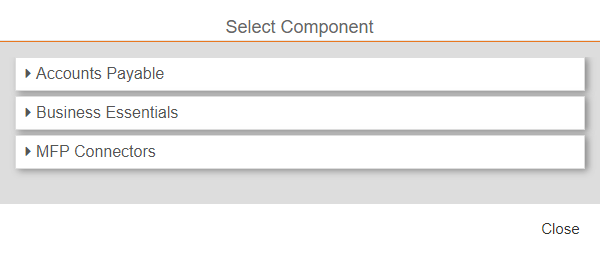 To install to your environment, expand Business Essentials and download the workflow of internet. For help importing a workflow, refer to the documentation found here.