Cloud Dashboard Configuration
Dashboards provide a card style display for gaining access to your most common searches. While dashboards are intended to give public/guest users a simple navigation experience within the product, dashboards may also be used for internal users.
Cloud users have the ability to manage Dashboards directly from the cloud admin management page. Navigate to the cloud management page by clicking the Dashboard option from the Admin Links menu.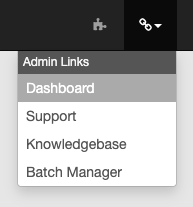 Select Guest Configuration from the side navigation panel, and provide the details for Dashboard configuration.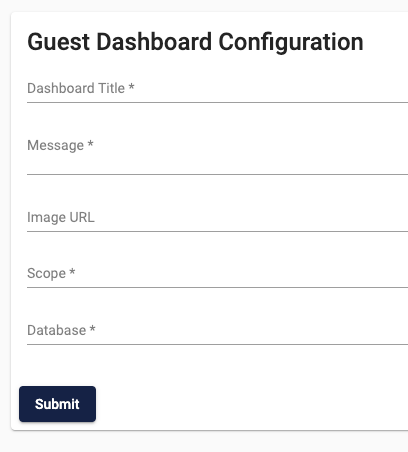 Search Configuration
Dashboards require searches be marked for display. This is done in the Advanced search configuration of GlobalSearch Administration. Any search may be marked as a dashboard search, but do note that permissions still apply.
Edit a Search and click the Advanced button.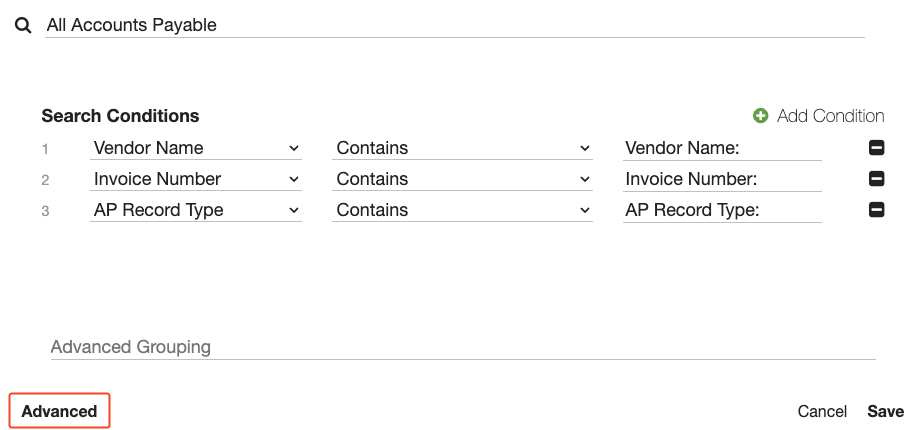 At the bottom of the search configuration, you will find options for Dashboards.

Enabled Dashboard Search - Mark this search as one that should show on a dashboard.

Alway Prompt - When a dashboard card is selected, always prompt for user input, rather than just running the search without criteria.

An Icon may be specified for display. Icons are sourced from Google's Material icon library.

Description can be used to provide brief text to explain the purpose of the search.