Education Essentials extends your GlobalSearch database with document processing, storage, and retrieval options for customers in Primary Education.
GlobalSearch Database
The Education Essentials database is available for immediate download into a new or existing GlobalSearch database from the Administrator's Quick Start menu. Follow the prompts to create a student records database in just a few minutes. With only minor configuration, the database can be tuned to any school districts specific needs. Document types and new document specific searches can be added in minutes, and of course, an all records "GlobalSearch" is always available.
The out of the box searches are outlined here: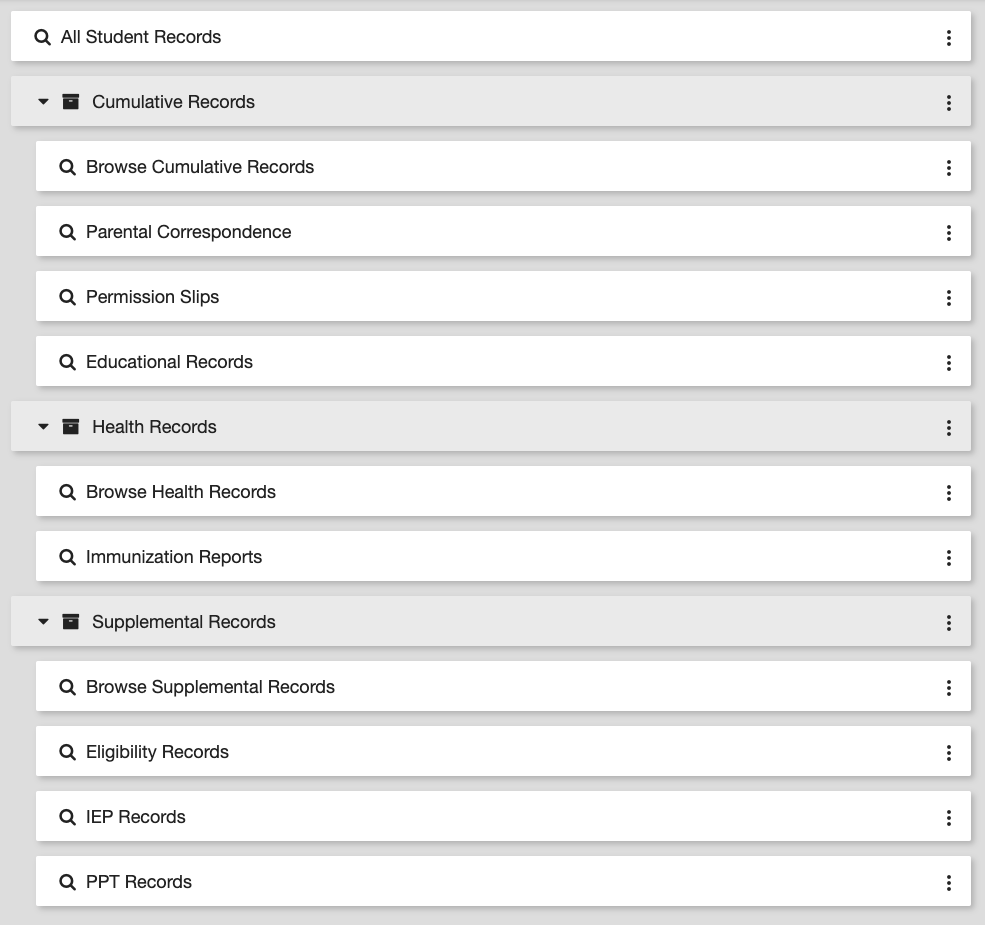 Ready To Run Capture Workflow
Customers can leverage prebuilt indexing templates using Square 9's Capture QR platform. Indexing templates for each of the practice areas in the Education Essentials database are found below. Feel free to leverage these indexing cover sheets as is, or you can sign up for your own Capture QR account and configure cover sheets that are built to your specific needs.
Cumulative Records
Health Records
Supplemental Records
These cover sheets are configured to work seamlessly with the standard Education database. A workflow is available in Square 9's Solutions Delivery Network the automatically separates, classifies, and indexes documents based on these coversheets. Access the Education Essentials section of the SDN from GlobalCapture to provision this workflow in your environment.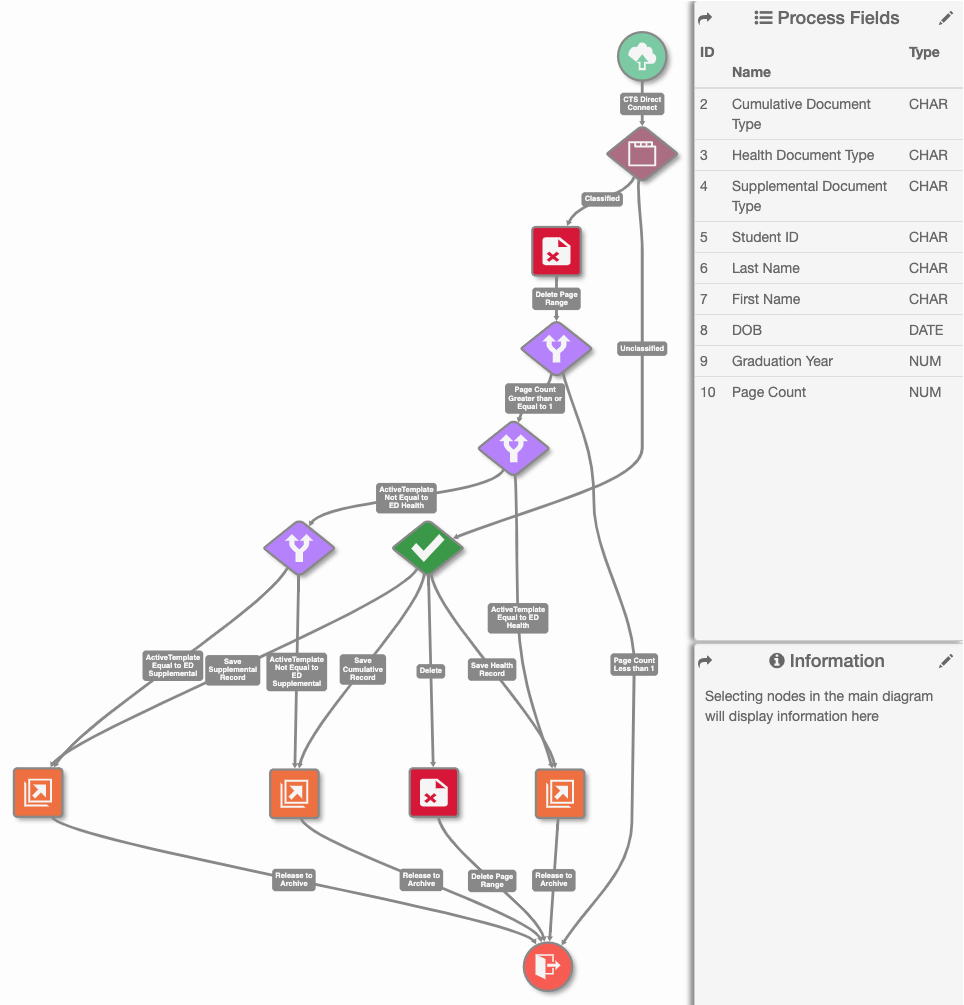 GlobalForms
Education Essentials customers can leverage GlobalForms to collect critical data, authorizations, and reports. The Forms Gallery is a great place to learn about what is possible. Sample forms specific to education may be found here.